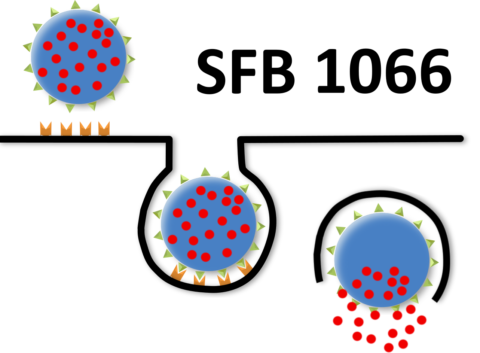 The Collaborative Research Center
The organizational structure of the Collaborative Research Center 1066 reflects the different scientific disciplines as well as its numerous participating scientific institutions .
The spokesperson Prof. Dr. Stephan Grabbe (Department of Dermatology, University Medical Center Mainz) is supported on the board by Prof. Dr. Katharina Landfester (Max Planck Institute for Polymer Research) and Prof Dr. Pol Besenius (Department of Chemistry, JGU Mainz). Further representatives of medicine are Prof. Dr. Dr. Detlef Schuppan and Dr. Mustafa Diken (TRON). Dr. Lutz Nuhn (Max Planck Institute for Polymer Research) represents the young scientists on the board.
The Collaborative Research Center (CRC)1066 investigates the use of nanoparticulate drug carriers (NP) in tumor immunotherapy. Novel polymer- and lipid-based NPs are synthesized, chemically characterized and their application in complex biological systems up to humans is investigated. The aim is to activate the immune system of tumor patients in such a way that tumors are recognized and destroyed by the body's own immune defense system. In addition to a tumor-specific immune response by vaccination, we aim in particular at an immune reactivation of suppressed immune responses and a targeted modulation of the tumor microenvironment. Since both the selectivity and the nature of a desired immune response must be precisely controllable, requirements arise for therapeutic interventions in the immune system that cannot be met in this way by conventional small molecules as active agents. This is exactly where the potential of nanoparticulate drug carriers lies, because due to their complex - but chemically selectively modifiable - structure they can Vakzinierung zielen wir insbesondere auf eine Immunreaktivierung unterdrückter Immunreaktionen und eine gezielte Modulation des Tumor-Mikromilieus ab. Da sowohl die Selektivität als auch die Art einer gewünschten Immunantwort exakt kontrollierbar sein müssen, ergeben sich Anforderungen an therapeutische Eingriffe in das Immunsystem, die durch konventionelle kleine Moleküle als Wirkstoffe so nicht erfüllt werden können. Genau hierin liegt das Potenzial nanopartikulärer Wirkstoffträger, denn sie können aufgrund ihrer komplexen – aber chemisch gezielt modifizierbaren – Struktur
(1) Wirkstoffe so einschließenenclose active ingredients in such a way that they are protected from untargeted release or early destruction, thus enabling the use of fragile or even toxic active ingredients (e.g. RNA, immunomodulators), 
(2) mehrere Wirkstoffe gleichzeitig transport multiple drugs simultaneously, which is often mandatory for therapeutic interventions in the immune system, and
(3) they can be modified by surface functionalization in such a way that they bind to specific structures on cells or tissues and exert their pharmacological effect only there, thus enabling targeted drug delivery. zielgerichteter Wirkstofftransport ("Targeted drug delivery") ermöglicht wird.
The CRC1066 reflects the growing importance of two modern research fields by applying the increasing power of nanomedicine to pressing problems in tumor immunotherapy, which is also highly dynamic. Central research fields here are:
Synthesis, complex functionalization and loading of nanoparticulate drug carriers.
Investigation of the fundamentals of the interaction of NP with biological media (blood, cell surfaces) and their distribution in the body
Analysis of the effect of multi-functionalized NPs on different leukocyte populations as well as on the immune system as a whole
Investigation of the principle applicability of NP as tumor immunotherapeutics, up to first clinical studies in humans.
Diese Aufgabe kann nur durch die hochgradig interdisziplinäre Aufstellung This task can only be accomplished by the highly interdisciplinary setup of the CRC1066. Over two successful funding periods, our focus has systematically evolved from NP synthesis to their characterization, functionalization and application in living organisms. Building on this, we will now extensively test NP-based tumor immunotherapies in vivo and evaluate their clinical applicability. in vivo erproben und hinsichtlich ihrer klinischen Anwendbarkeit prüfen.
To get a first insight into our research, our PhD students have produced entertaining and informative videos, which you are welcome to watch here
Speaker & Steering committee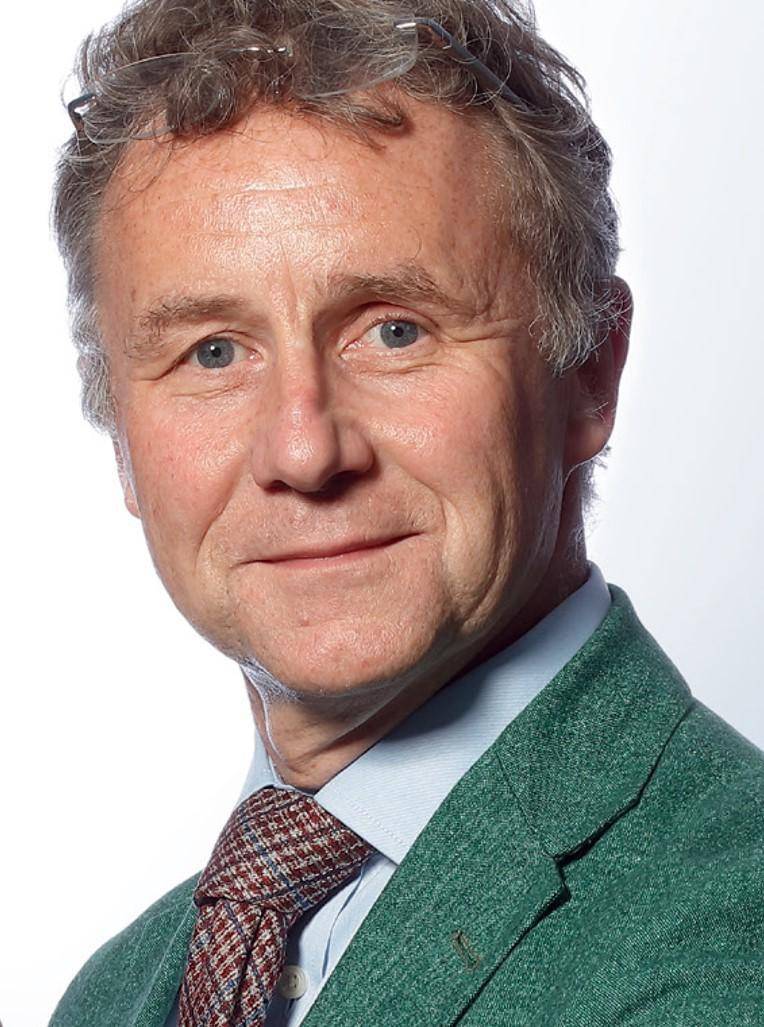 Universitätsmedizin (UM) der Johannes Gutenberg-Universität (JGU)
Hautklinik und Poliklinik
Langenbeckstraße 1
55131 Mainz
Tel.: 06131-17-2910
Sprecher emeritus und Berater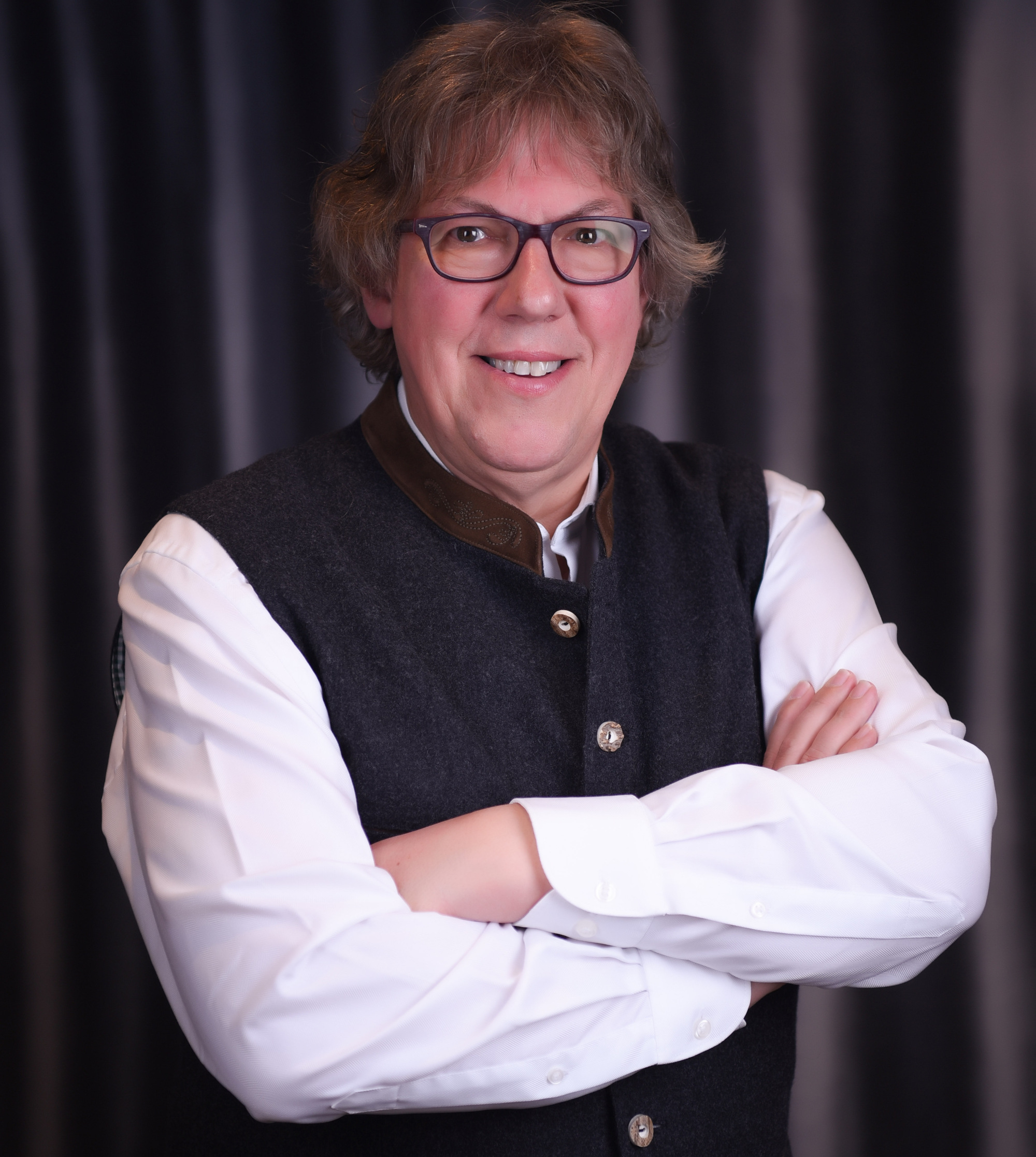 Institut für Organische Chemie
Fachbereich 09
Duesbergweg 10-14
55099 Mainz
Tel +49 6131 39-20361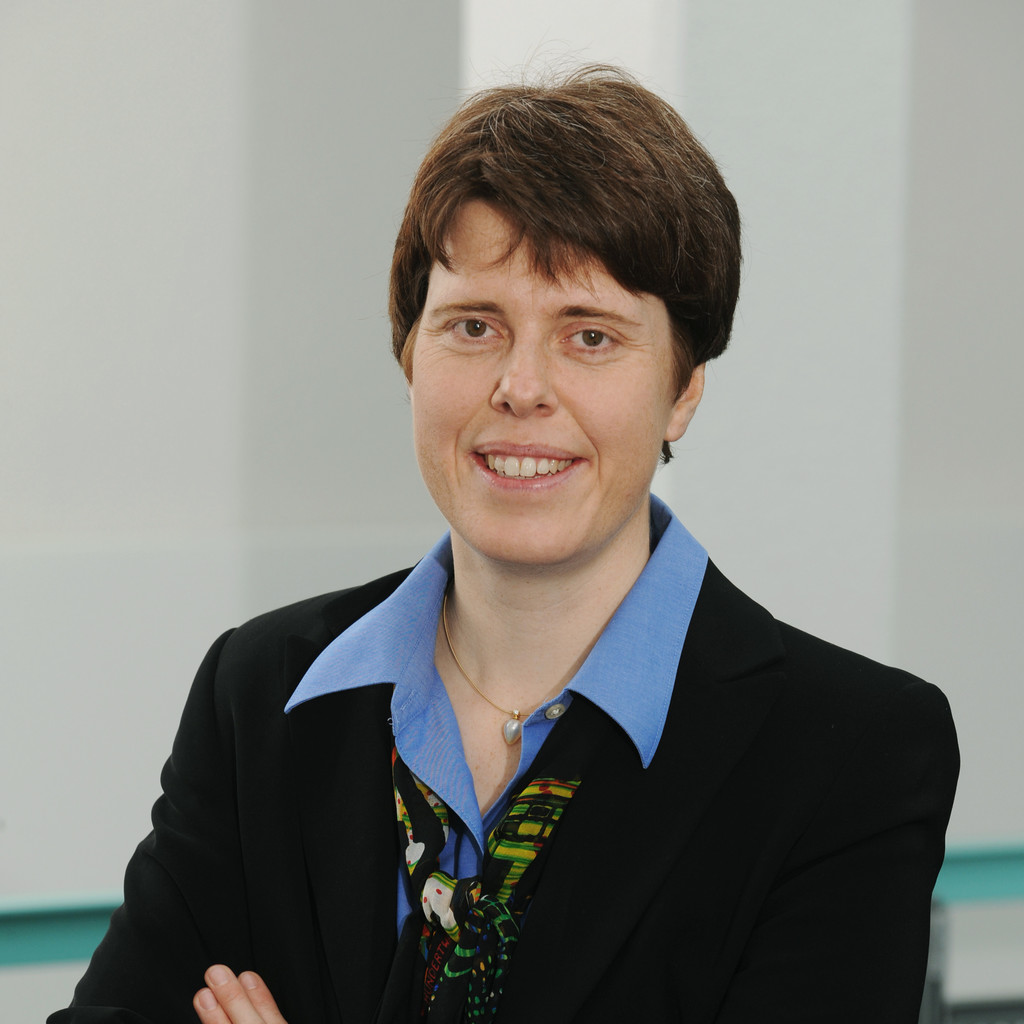 Prof. Dr. Katharina Landfester
Max-Planck-Institut für Polymerforschung
Ackermannweg 10
55128 Mainz
Tel +49 6131 379-170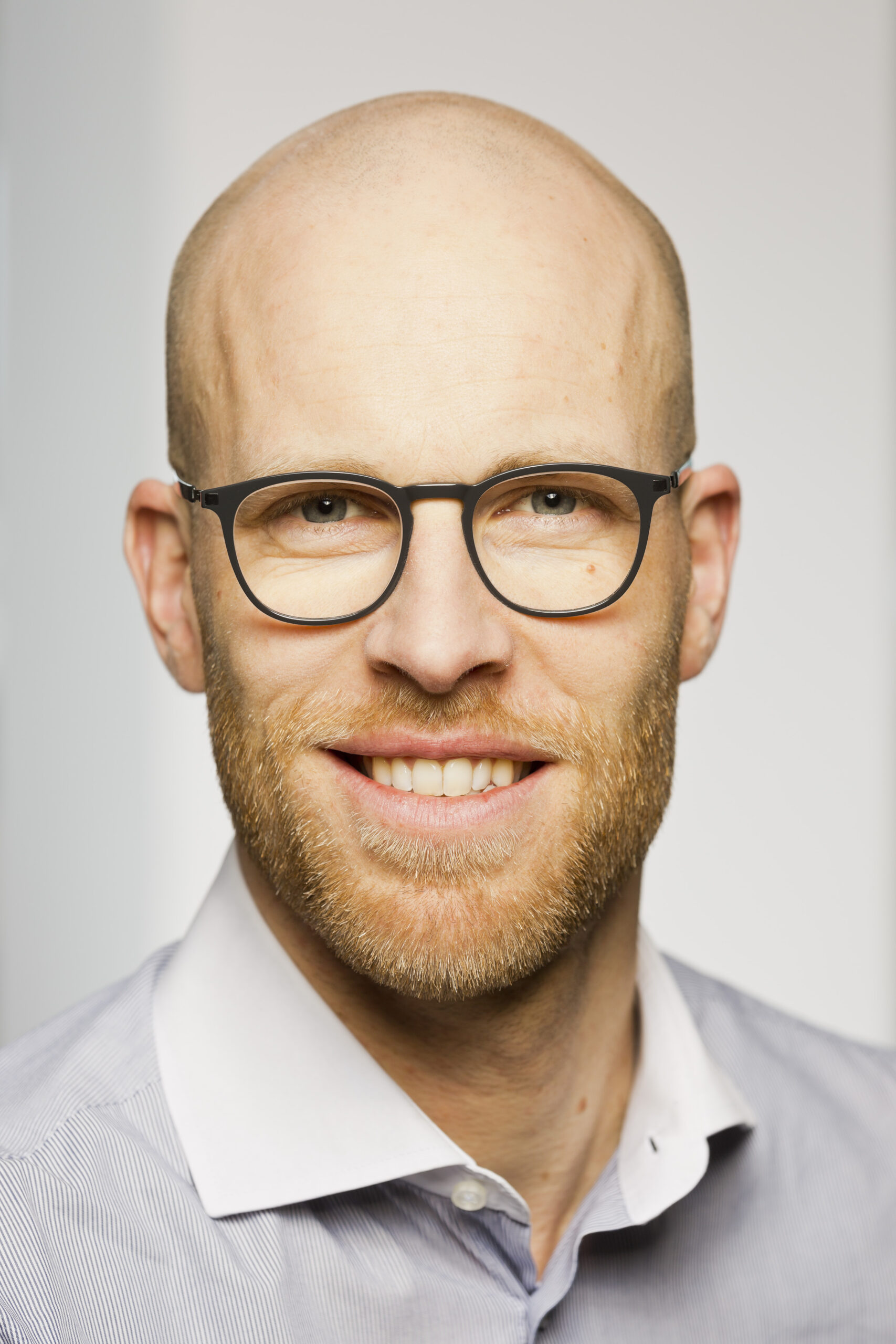 Department Chemie
Duesbergweg 10- 14
55128 Mainz
Tel.: 06131-39-22355
Further representatives of the subprojects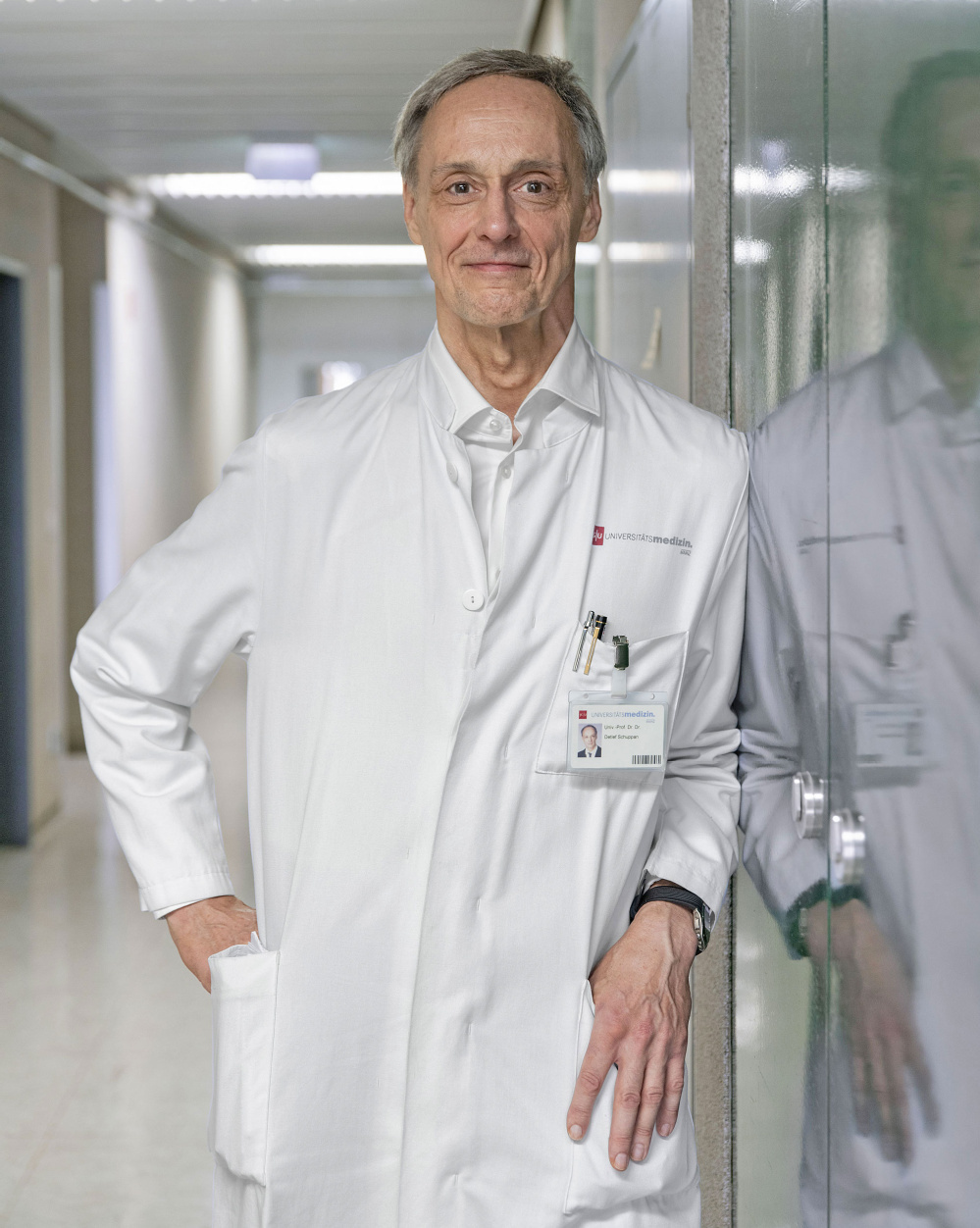 Prof. Dr. Dr. Detlef Schuppan
Projektbereich B
Institut für Translationale Immunologie
Universitätsmedizin Mainz
Langenbeckstrasse 1
55131 Mainz
Tel +49 6131 17-7356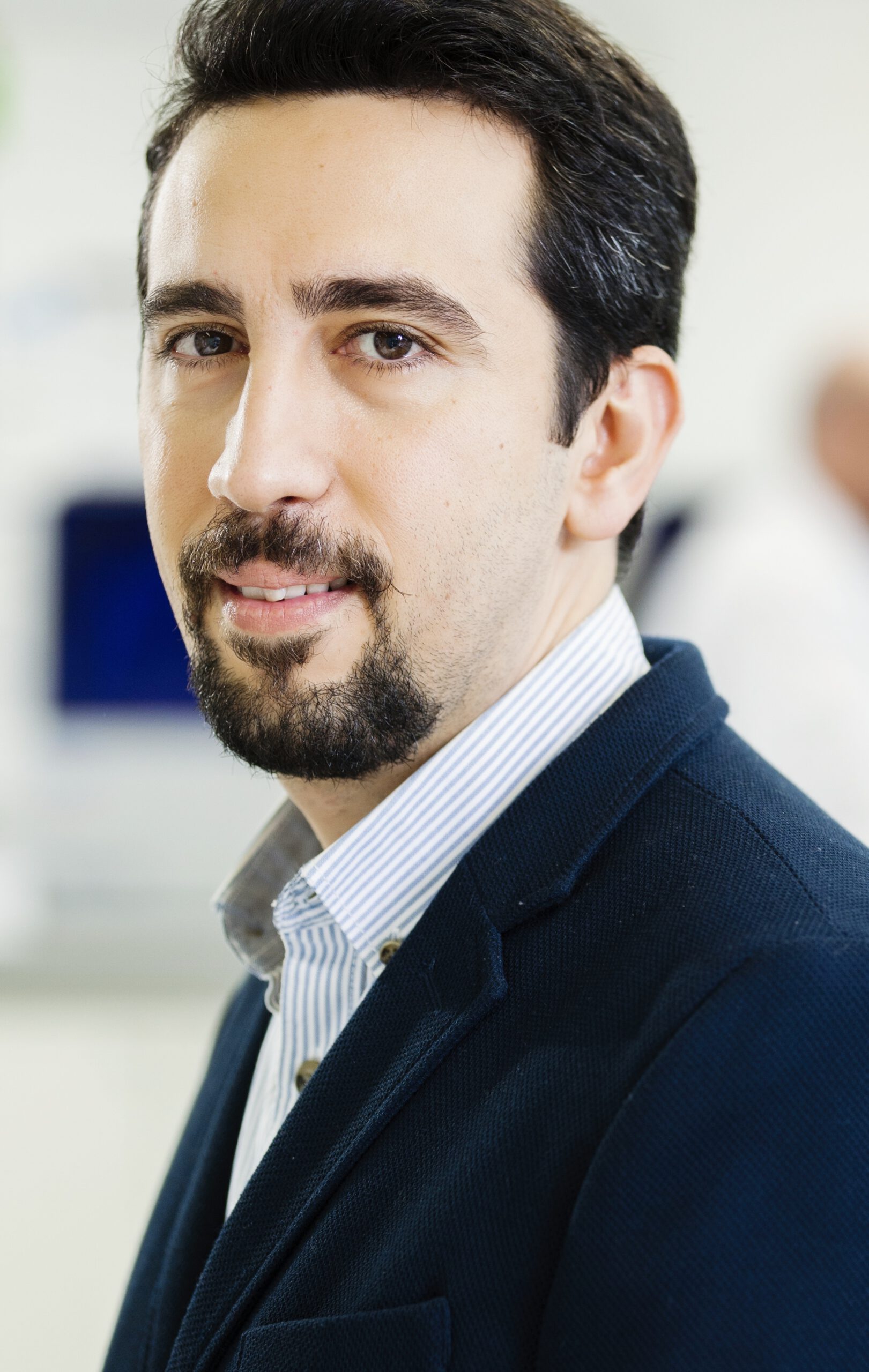 Projektbereich Q
Translationale Onkologie an der Universitätsmedizin Mainz
Freiligrathstraße 12
55131 Mainz
Tel.: 06131-2161485
Representative of the young scientists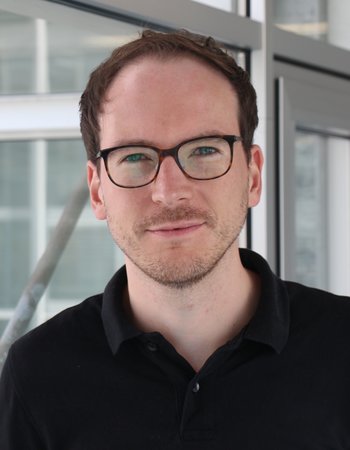 Max-Planck-Institut für Polymerforschung
Ackermannweg 10
55128 Mainz
Tel.: 06131- 379-311
Studentensprecher des Graduiertenkollegs
Johannes Gutenberg-Universität Mainz
Department Chemie
Duesbergweg 10-14
D-55128 Mainz
Tel +49 6131 39 25467
Scientific activity coordinators
Koordinator des SFB 1066
Universitätsmedizin der Johannes Gutenberg-Universität Mainz
Max-Planck-Institut für Polymerforschung
PKZI Geb. 308a
D-55131 Mainz
Tel +49 6131 17-8791
Koordinator des SFB 1066
Universitätsmedizin der Johannes Gutenberg-Universität Mainz
Hautklinik und Poliklinik
PKZI Geb. 308a
D-55131 Mainz
Tel +49 6131 17-8793
Studentensprecher des Graduiertenkollegs
Johannes Gutenberg-Universität Mainz
Department Chemie
Duesbergweg 10-14
D-55128 Mainz

Tel +49 6131 39 25467
Universitätsmedizin der Johannes Gutenberg-Universität Mainz
Hautklinik und Poliklinik
Geb. 401
Langenbeckstr.1
D-55131 Mainz
Tel  +49 6131 17-2545